Bringing together iconic artists and experts,
We provide focused integrated game-changing solutions for your needs.
Who We Are
Founded by purpose-driven multidisciplinary artist Indrani, with a dedicated team sharing eight decades of combined expertise as industry leaders, we've created the marketing and branding for over 400 global brands. As diverse professionals who care deeply about our craft, our proven expertise mobilizes millions.
Get in touch with us today to schedule a free consultation.
What We Do
Let our award-winning experts, including producers, filmmakers, photographers, artists, designers, writers, post-production artists, marketing experts, and event organizers, create strategies and content that is trend-setting, spectacular, and unforgettable. Our network of talented creatives spans the globe. Whatever is required for your project, we will ensure that you have access to the top talent to maximize your movement.
Awakening public consciousness,
shifting cultural attitudes,
and transforming behavior
through impactful art, education, and advocacy.


We build transformative influence and mobilize social movements,
to create a more just, equitable, and regenerative world.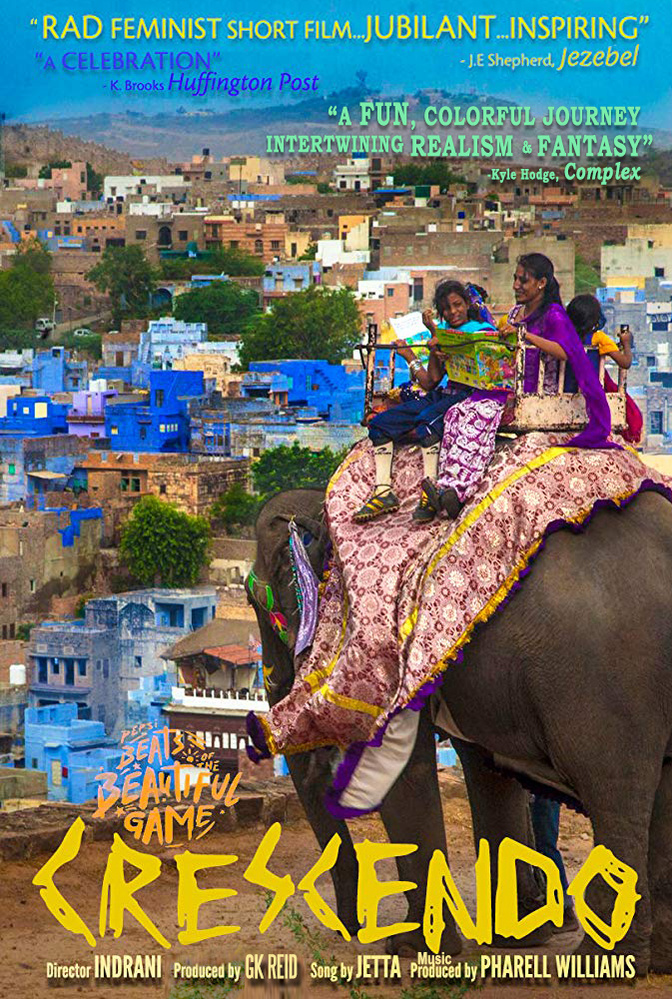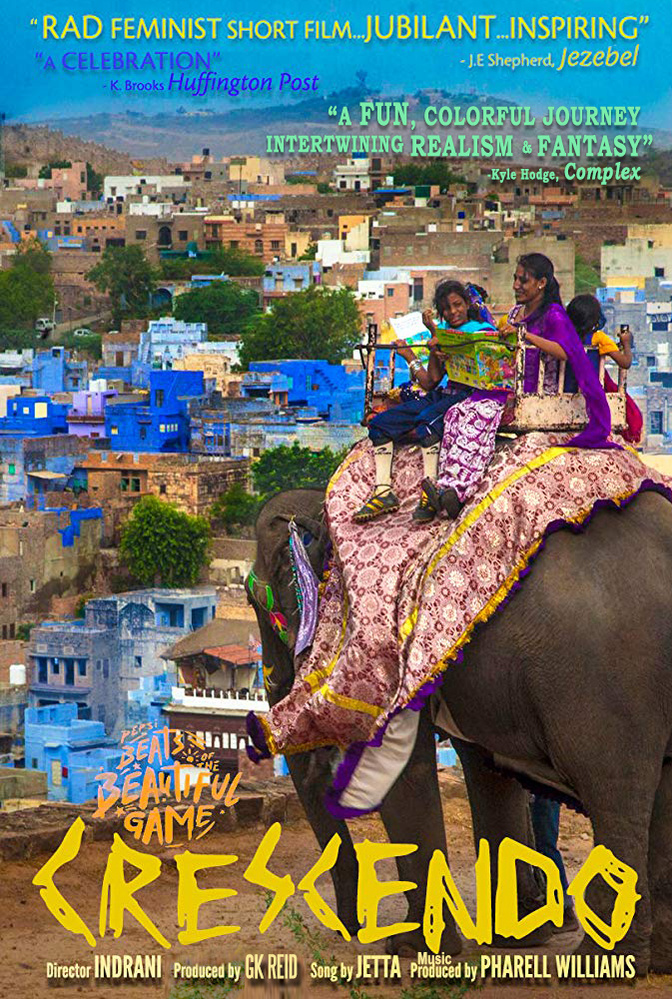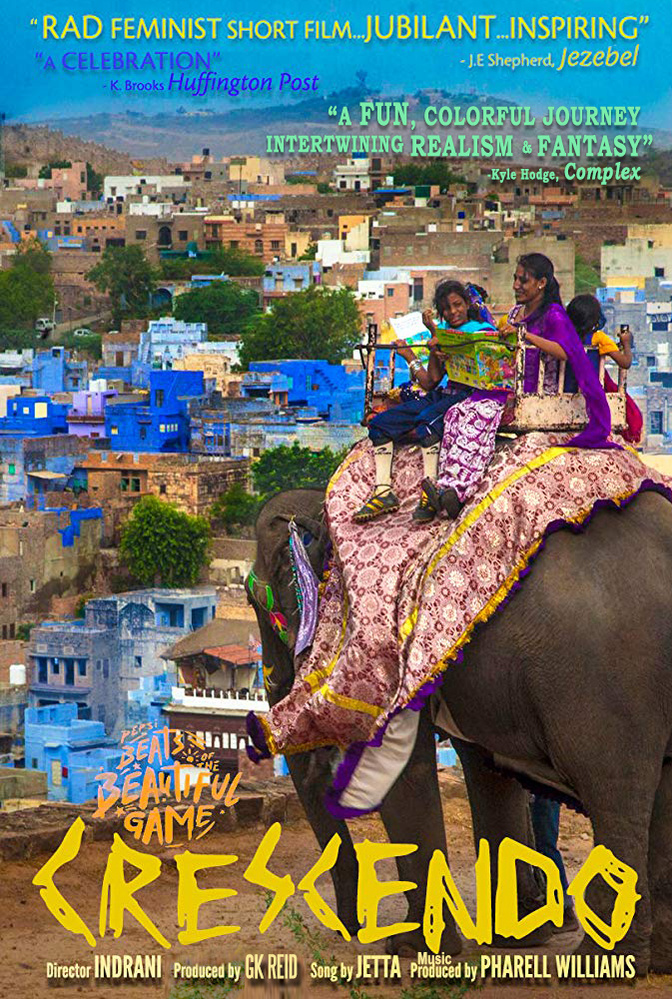 "AT ITS HEART, MARKETING IS CONNECTING WITH HUMANITY AT SCALE, VIA LOVE, CREATIVITY, AND AWAKENING OUR HIGHER NATURES." - INDRANI